Biometrical Clock
Control labor cost & start saving today.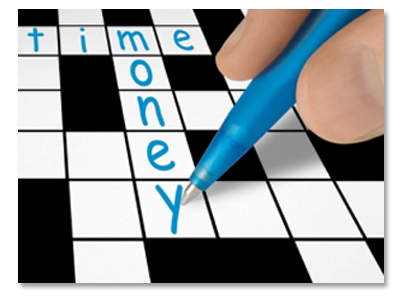 According to research, companies without an automated time and attendance solution tend to overpay employees by 1.5% to 10% of gross payroll due to time theft and error driven calculations, costing U.S. businesses billions of dollars each year. For a company with 10 employees, that can amount to more than $10,000 a year. The biometrical clocks time and attendance solution helps you eliminate calculation errors by helping you accurately calculate hourly totals and automatically applying overtime policies accordingly, and maintaning you in compliance with labor laws.
Eliminate employee time theft The American Payroll Association estimates that as much as 5 minutes per employee per day are lost due to employee time theft. Easy Clocking time and attendance solution helps you reduce time theft by applying rounding rules and restricting schedules, as well as eliminating buddy punching when using biometric time clocks. Realtime access from virtually anywhere Whether hosted on our secure servers or yours, this next generation browser based interface will give you instant real time insight to effectively manage your company's time attendance data. Employees and administrators can easily access the software through a web-browser to maintain everyone in your company connected and empowers your workforce to operate at peak effciency.